Summer Adventure Camps & Programs in Stowe, VT
Mud City Adventures leads a number of different programs and activities for children, adults, families, and friends.  During the summer, you'll usually find us splashing in the water, hiking the mountains, surfing in the sun, or playing in the mud. We offer day camps for children, weekly Thursday overnight camps, and multi-day overnight camping adventures! Have something else in mind? Mud City Adventures is your guide to Stowe adventure. Call us at (802) 730-4113 for custom tours.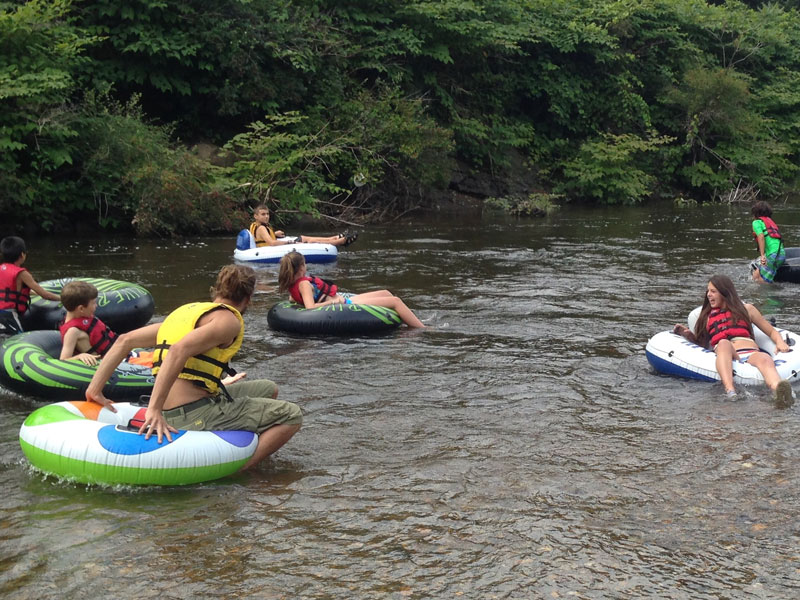 Original Day Program & Thursday Overnight Camps (2021 Details Coming Soon!!)
Now in its 28th year, Mud City Adventure's original day camp program offers kids a chance to explore the natural environment in a healthy, fun, and educational way. Activities include hiking, biking, swimming, paddling, river safaris and more!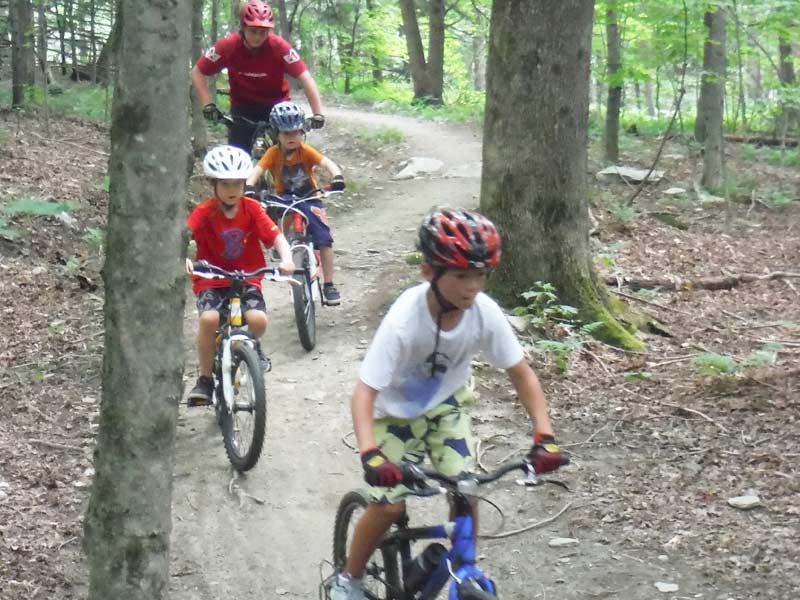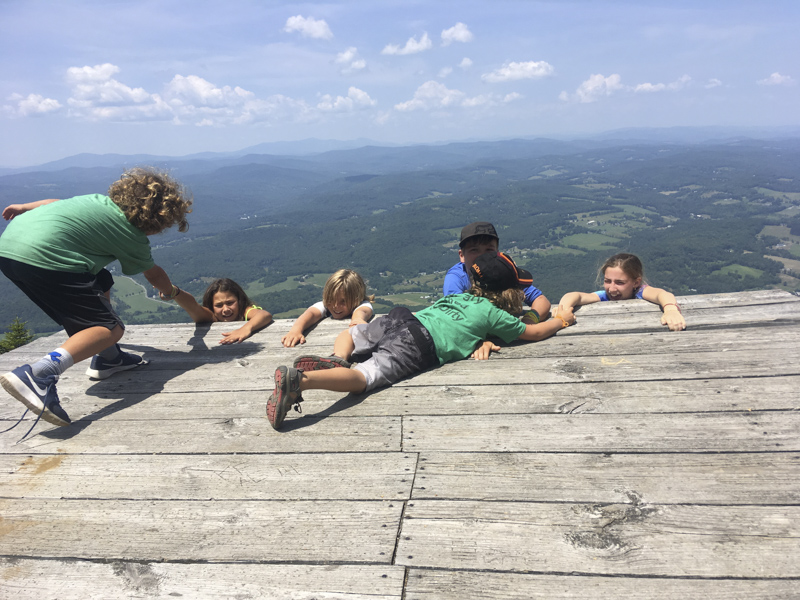 Survival & Primitive Living Camp
We have Jessie Krebs, founder and head Instructor of Colorado's SERE Training School, with us for 2 weeks of Adventure and Survival Training for all ages!!  From fire building, shelter-making, and cooking over an open fire, to navigation, signaling, animal encounters and more. Programs for ages 11-16, adults, and families . Click to learn more.